Website Design & Digital Agency

Creating professional, high quality, and affordable websites for small businesses
Elevated Digital Marketing is a Top-Rated Website Designer
Welcome to Elevated Digital Marketing! We specialize in creating high quality, professional, and affordable websites for small businesses around the US.

At Elevated Digital Marketing, we understand that as a small business owner, you have a lot on your plate and sometimes a limited budget to work with. That's why we offer cost-effective solutions to help you get a beautifully designed website that meets your needs and helps you grow your business.

If you're interested in seeing what we can do for your business, contact us today for a FREE no-obligation website demo. Or click below to view our website gallery!

Many businesses try to build a website themselves and end up wasting  precious time trying to figure it all out. Instead, save time by delegating your website to the professionals.

You don't have to take out a loan or break the bank to have a professional and modern web presence. Our prices are a fraction of what other website design firms charge.

People judge books by their cover. Most businesses don't realize the importance of having a professionally designed website. You could be losing potential clients with an outdated or DIY website.

Our websites don't just look great, they're designed to grow your business. Start attracting more customers online with a beautiful, search-optimized website for your business.
All the features you need - for one low price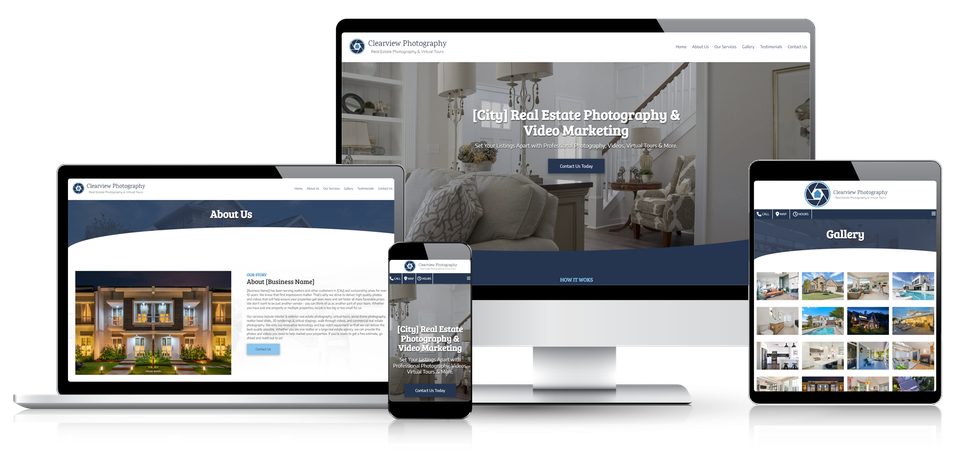 ✓ Professional, Modern Design
✓ Mobile-Friendly
✓ Search Engine Optimized
✓ Real-time Traffic Stats and Analytics
✓ Hosting and Updates Included
✓ Friendly and Reliable Support
✓ Go Live in as Little as 1 Week!

... and much more!
 
Work with the best and at the best prices.
With Elevated Digital Marketing, you don't have to sacrifice quality for affordability. We offer the best of both worlds – top-notch website design services at prices that any business can afford. Contact us today to get a professional website that meets your needs and budget.
Testimonials
Here's what our customers are saying: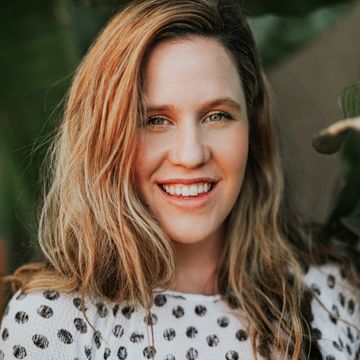 "I can't thank the team at Elevated enough for the amazing job they did on my website. They listened to my needs and created a site that perfectly reflects my brand and message. Plus, they were able to get it done in a short amount of time and at a price that was very reasonable. I highly recommend their services."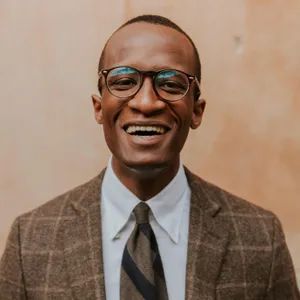 "I was hesitant to invest in a website for my small business, but I'm so glad I did! They were great to work with – very knowledgeable, responsive, and patient with all of my questions. And the end result was a beautiful, professional website that has helped me reach a wider audience and increase my sales. I highly recommend their services."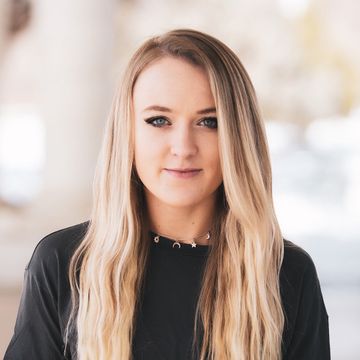 "As a small business owner, I was looking for a web design firm that could deliver high-quality work at an affordable price. That's exactly what I found with Elevated Digital Marketing. They were able to create a website that exceeded my expectations and helped me stand out in my industry."
Fill out the form below to get started.
We look forward to hearing from you!