Check Out Our Five Star Reviews
Here's what our customers have to say: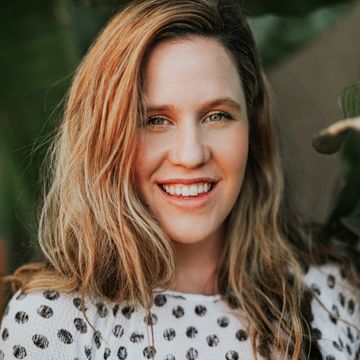 "I can't thank the team at Elevated enough for the amazing job they did on my website. They listened to my needs and created a site that perfectly reflects my brand and message. Plus, they were able to get it done in a short amount of time and at a price that was very reasonable. I highly recommend their services."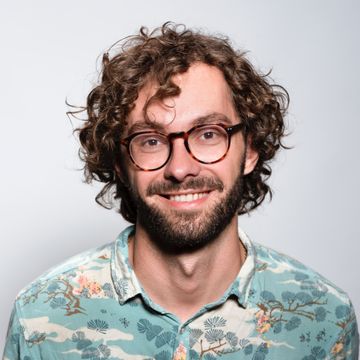 "I was hesitant to invest in a website for my small business, but I'm so glad I did! They were great to work with – very knowledgeable, responsive, and patient with all of my questions. And the end result was a beautiful, professional website that has helped me reach a wider audience and increase my sales. I highly recommend their services."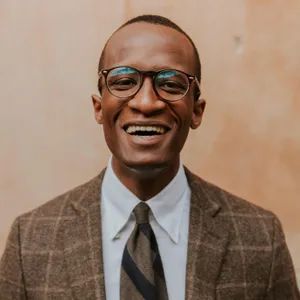 "I had a great experience working with this web design firm. They were able to take my vision for my website and turn it into a reality, all while being very professional and easy to work with. Plus, they were able to complete the project within my budget and timeline. I'm extremely satisfied with the end result and would highly recommend their services."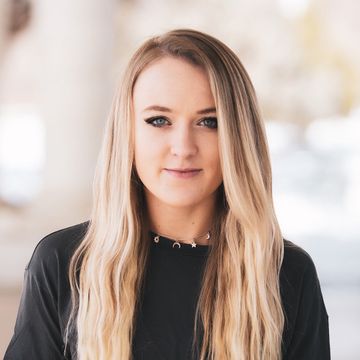 "As a small business owner, I was looking for a web design firm that could deliver high-quality work at an affordable price. That's exactly what I found with Elevated Digital Marketing. They were able to create a website that exceeded my expectations and helped me stand out in my industry."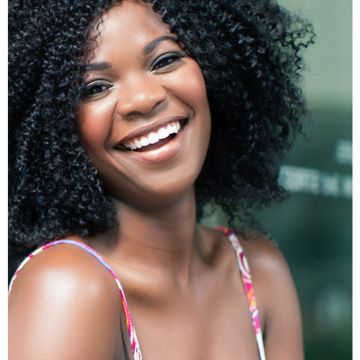 "I was in need of a new website for my small business, and I couldn't be happier with the end result. She was able to create a site that was professional, user-friendly, and optimized for search engines. She was also very responsive and helpful throughout the process. 10/10 recommend her services!"
Interested in seeing how your new website can look? Contact us today to request your FREE no-obligation home page demo.