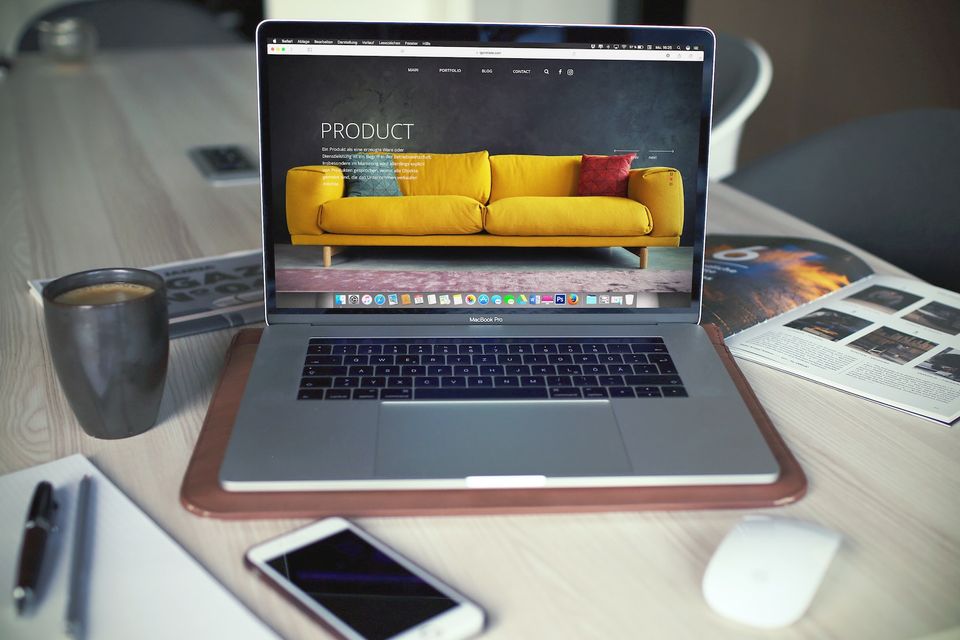 Affordable Website Design
At Elevated Digital Marketing, we understand that your website is often the first point of contact with potential customers. That's why we offer affordable website design services that are tailored to your specific business goals and target audience. Our team of experienced designers will work with you to create a visually appealing and user-friendly website that effectively conveys your brand message and showcases your products or services in the best light possible.
In addition to creating a beautiful and functional design, we also prioritize search engine optimization (SEO) to help your website rank highly in search results. We use best practices and the latest techniques to ensure that your website is easily discoverable by your target audience. We also offer ongoing support and maintenance to keep your website up-to-date and running smoothly. Whether you're starting from scratch or looking to revamp your existing website, we have the skills and expertise to help you succeed online.